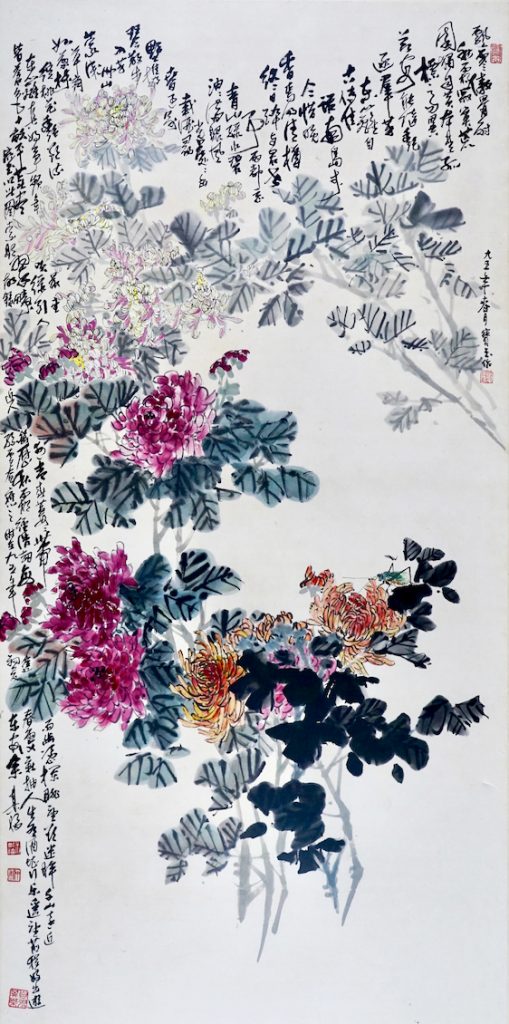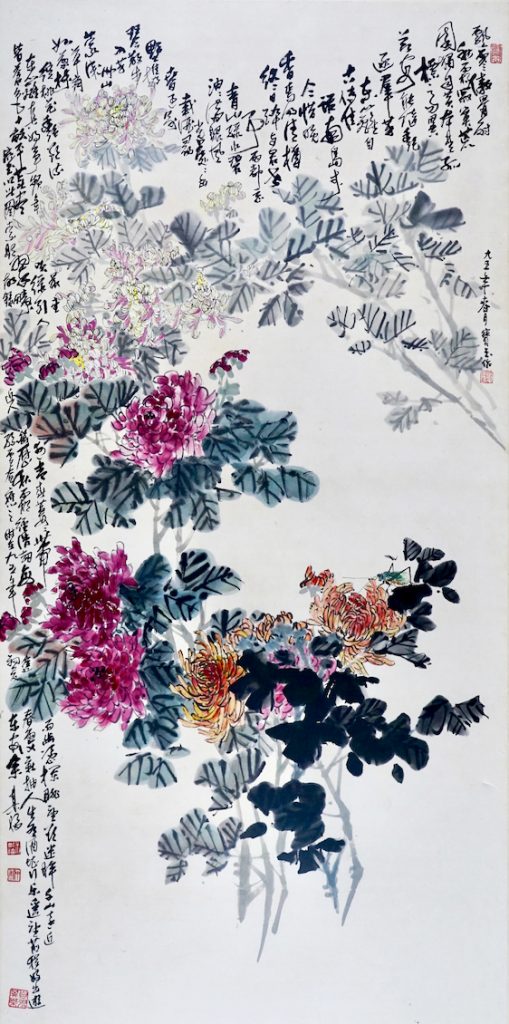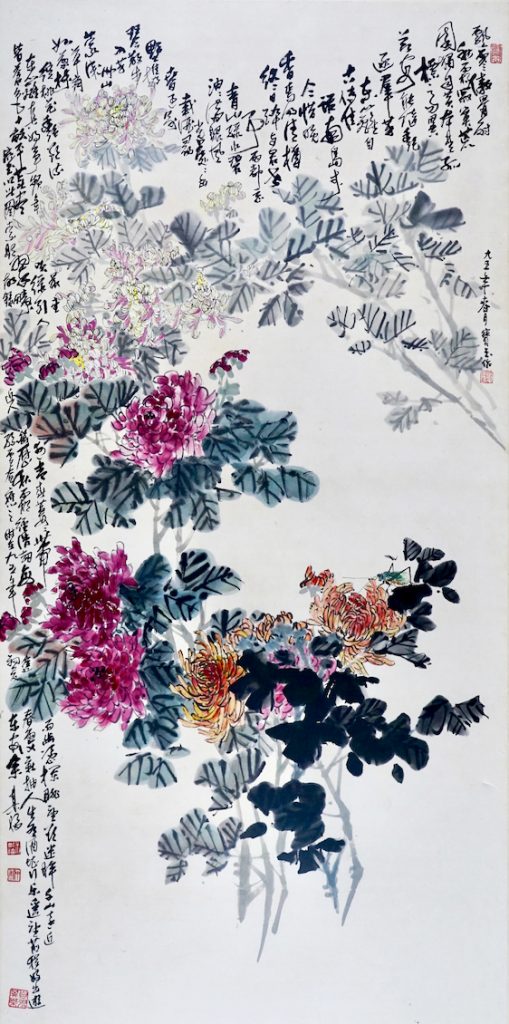 Fang Baoyu was born in Bukit Mertajam, Penang in 1946. He graduated from Singapore Nanyang Academy of Fine Arts in 1965. He studied under Shi Xiangtuo and other famous teachers, and specialized in "Shanghai style" styles such as Zhao Zhiqian, Wu Changshuo, and Ren Bonian. He is also one of the founders of Singapore Molan Society. First, he is currently working as a painting instructor in the Klang Valley Sports Association and is also teaching children's painting in several schools.
Fang Baoyu started painting at the age of 17. Half a year after she entered the art school, she participated in the "7th National Youth Open Competition" held by the National Art Museum with the ink painting "Painting a Gourd", and won the first place in the watercolor group. Later, he also won many awards, such as the Creation Award of Nanyang Academy of Fine Arts Malaysia Alumni Association Art Exhibition, the Excellence Award of the Malaysian Ink Painting Exhibition of Guilin Academy, and the Excellence Award of the Yandi Cup International Painting and Calligraphy Exhibition. Since 1963, Fang Baoyu has held a total of 14 solo exhibitions and numerous joint exhibitions at home and abroad. His works have also been collected by domestic and foreign collectors, museums and enterprises, including Taiwan Taichung Provincial Art Museum, Guilin Art Academy, National Bank, National Art Museum Museum, Malaysian Academy of Arts, and National Investment Fund Board.
Fang Baoyu is an outstanding female painter in Malaysia. She stands tall in the field of Chinese ink painting and is widely known for her chrysanthemum series. Her unique style is occasionally drastic, occasionally meticulous, and neat, covering the simplicity, elegance, and tenacity unique to female painters, and her paintings are full of Shanghai style. , and also has a Nanyang style, which has opened up a glorious sky for the Nanyang painting circle.