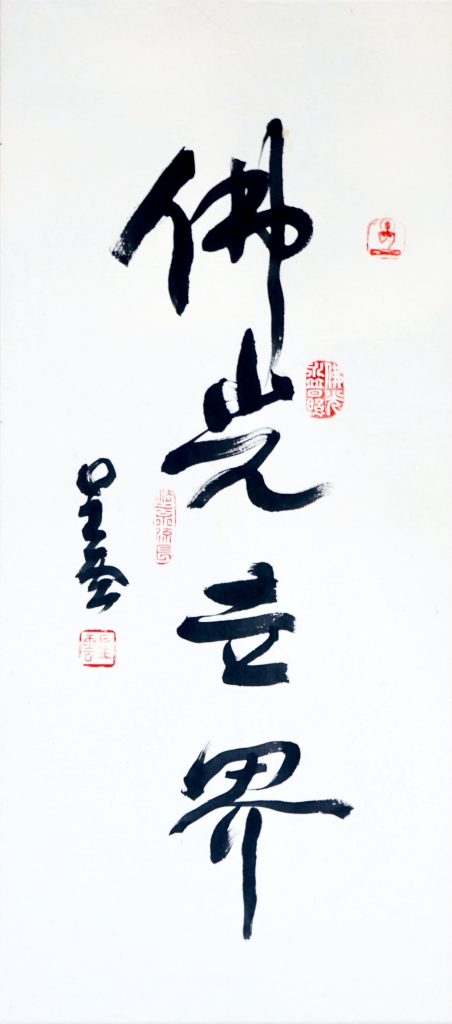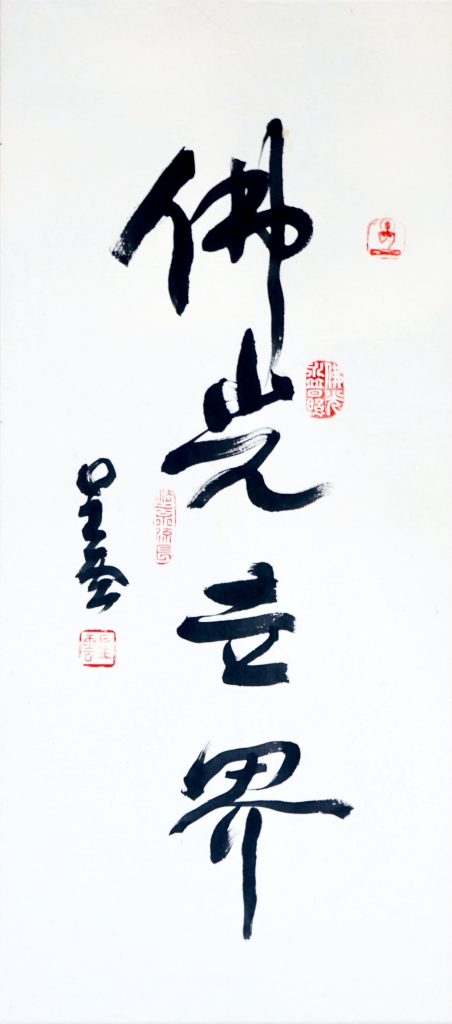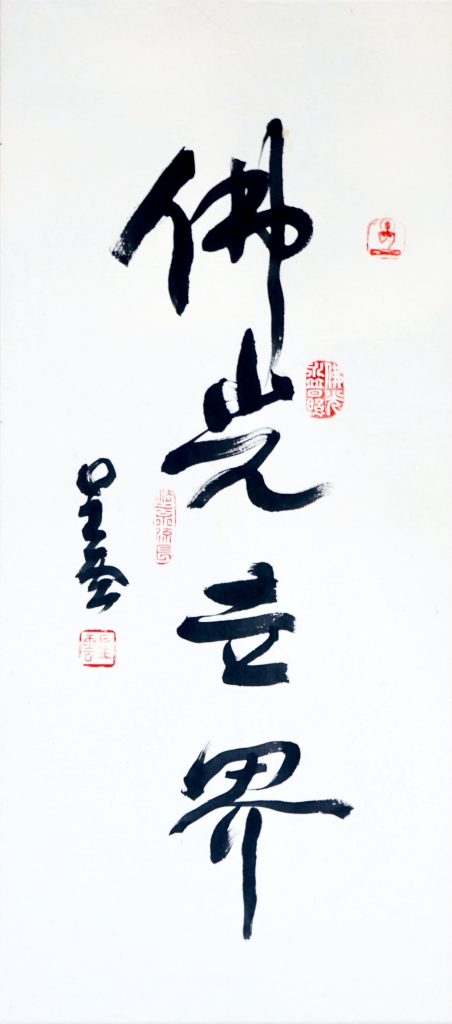 Master Xingyun, commonly known as Li Guochen, was born in 1927. He was born in Jiangsu County, Jiangsu Province, China in 1927.       
Master Xingyun was a monk in his childhood and has practiced for more than 90 years. He is the 48th generation descendant of Linji Sect, the founder of Fo Guang Shan, and the founder of the International Fo Guang Association. In addition, he is also the current World President of the International Buddha's Light Society, the Honorary President of the World Buddhist Friendship Association, and the Honorary President of the Institute of Chinese Culture of Nanjing University.
Master Hsing Yun is an important religious leader. He has spread the Dharma all over the world and has established more than 300 monasteries and dojos. He founded 16 Buddhist colleges including Pumen Middle School, Nanhua University, and Fo Guang University. "Life", "Buddhism Today", "Enlightenment" and other Buddhist publications; 1,300 monks have been apprenticed; 30 million words of writing have influenced hundreds of millions of people, etc. He is a great master who advocates "Human Buddhism". It is famous on both sides of the Taiwan Strait for its "one stroke".