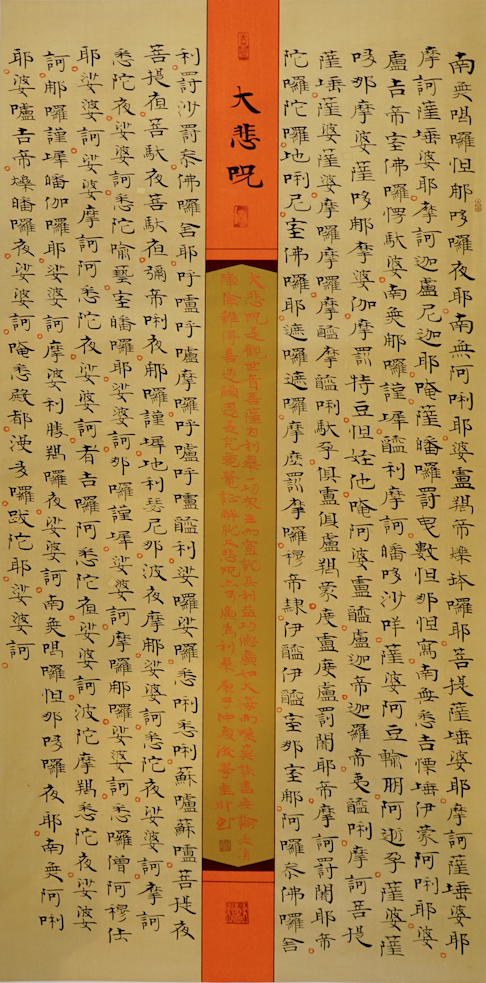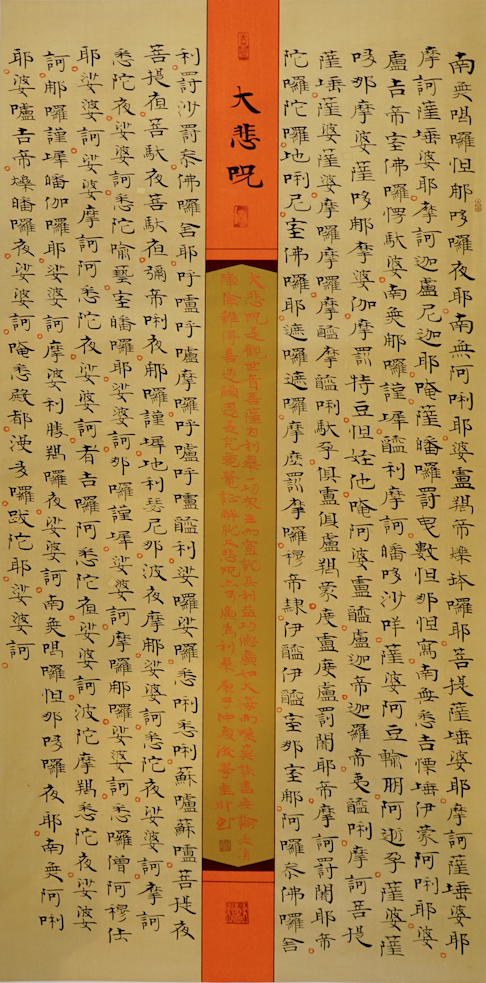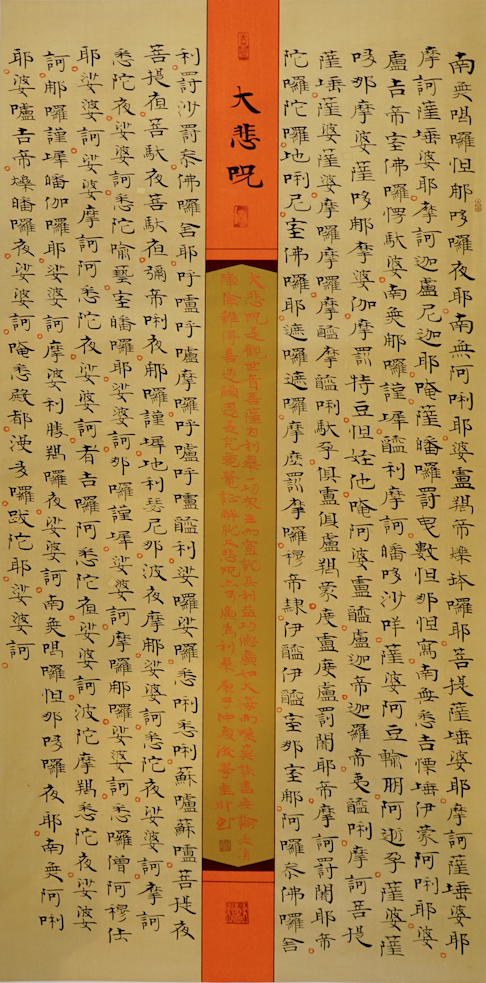 Li Jincai, born in Malacca in 1966, whose ancestor home in Yongchun, Fujian.       
Li Jincai is a well-known active calligrapher in Malacca, also known as the "ancient city calligrapher", and one of the "five friends of the ancient city" in the 1990s. He came into contact with calligraphy at the age of 12. And having developed a strong interest, he has been studying and practicing. He has learned the fonts such as Yan, Liu, Ou, and Chu. Han Jian and good king monument.
Li Jincai's calligraphy strength is well recognized by the industry. His works have participated in the 2000 International Calligraphy Exhibition (Taipei), the 10th International Calligraphy Exchange Exhibition (Kuala Lumpur), and the 12th International Calligraphy Exchange Conference in 2016 (Beijing), etc., he also served as the chairman of Malacca State of the Malaysian Book and Art Association, and is now a judge member of the Malaysian Book and Art Association and the owner of "Yangxinzhai".