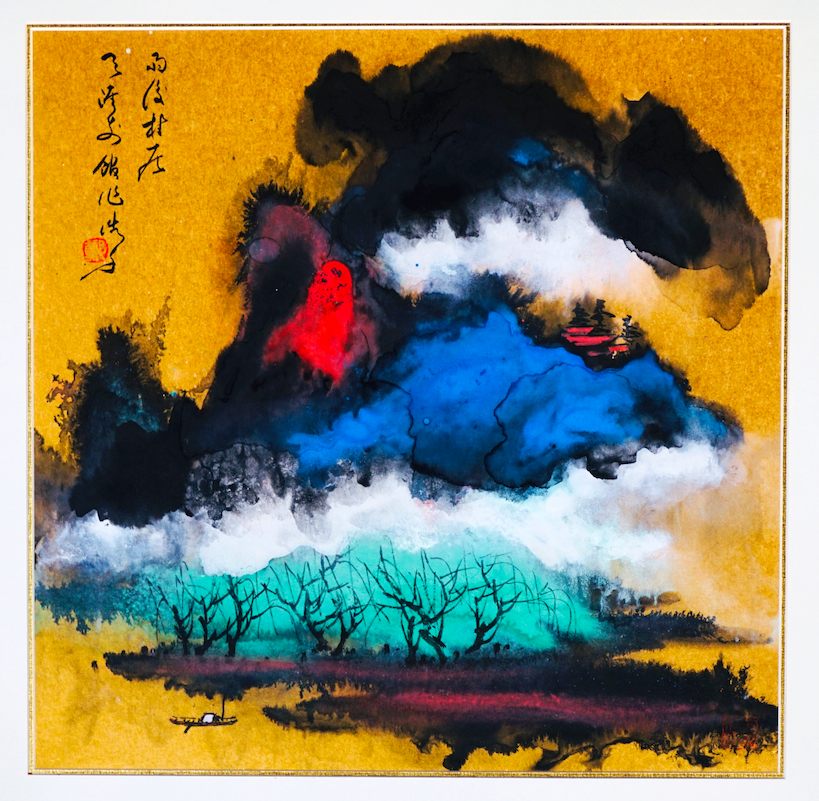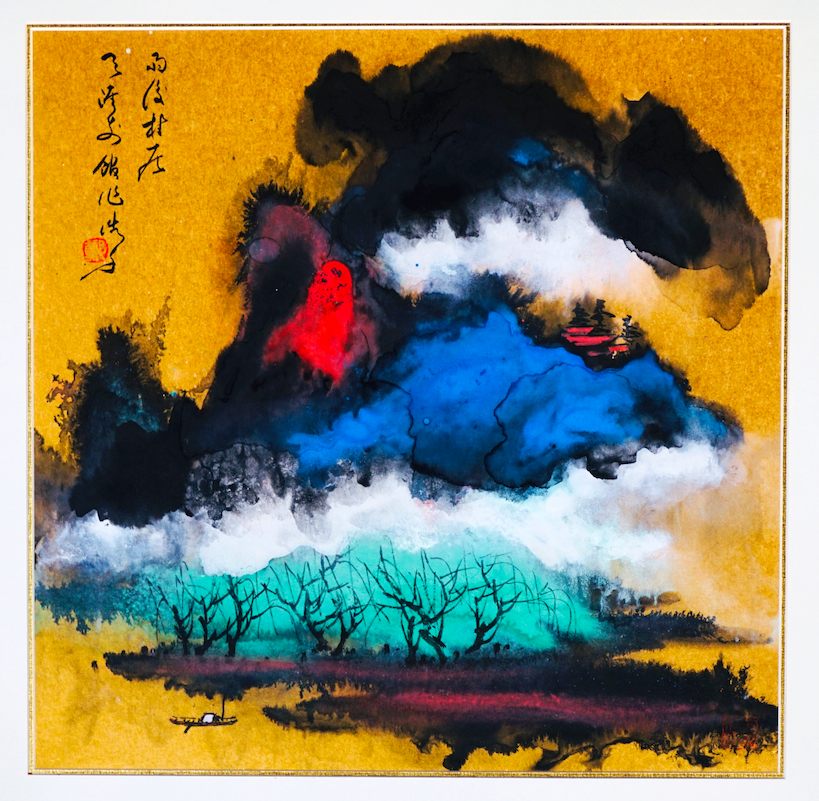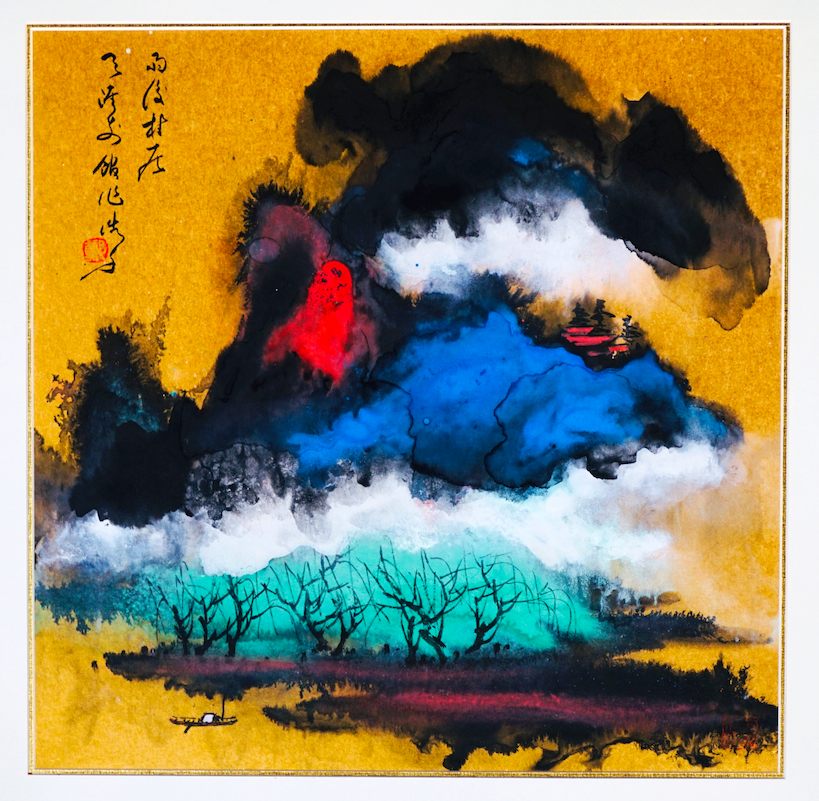 Zheng Haoqian, formerly known as Qinglong, was born in Penang, Malaysia in 1948, and his ancestral home is Huiyang, Guangdong.
Zheng Haoqian studied under Master Zhu Mo, Zhao Shaoang, and Liu Taixi. He holds a Bachelor of Law from National Chengchi University in Taiwan, a Master of Art History from Luciana Schmidt University in the United States, and a Ph.D. in Art History from St. George's University in Oxford. The techniques of the school are well mastered, and they can flexibly apply various artistic expression methods according to different themes, thus forming a school of its own, which constitutes a maverick master style in conception, composition, color, and brush and ink. The artistic spirit of the Lingnan School of "Fortune from foreign teachers and the source of the heart" combines the characteristics of Chinese literati painting and Western watercolor painting.
Zheng Haoqian's artistic accomplishments are widely recognized by the industry. He is currently the Dean of the Central Academy of Arts in Malaysia, a lifelong consultant of Ningbo Art Museum, an academic consultant of the World Chinese Culture Research Association, and a visiting professor of Renmin University of China. He has held more than 150 solo exhibitions at the International Art Center in London, the Palace Museum in Beijing, the National Art Museum of China in Beijing, the National Gallery in Kuala Lumpur, as well as in Asia, Europe, America, South America, and other regions. "Zheng Haoqian Talking About Art Records", "Zheng Haoqian Painting Collection" and other poetry and painting albums are important talents in the Nanyang art world.