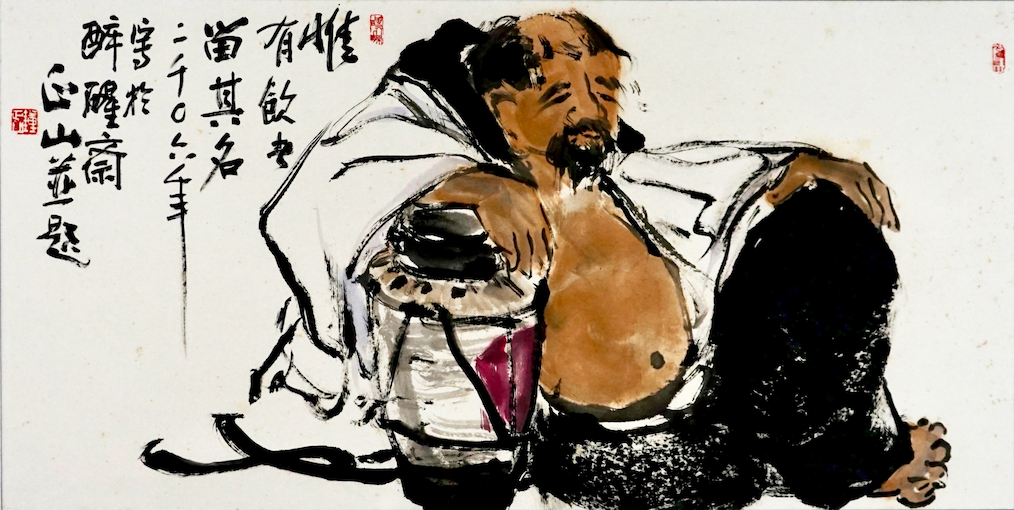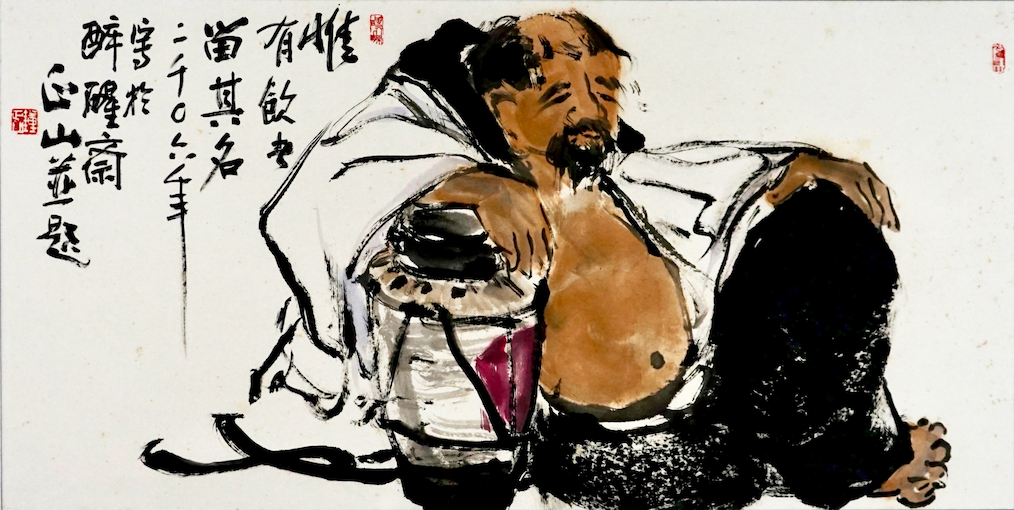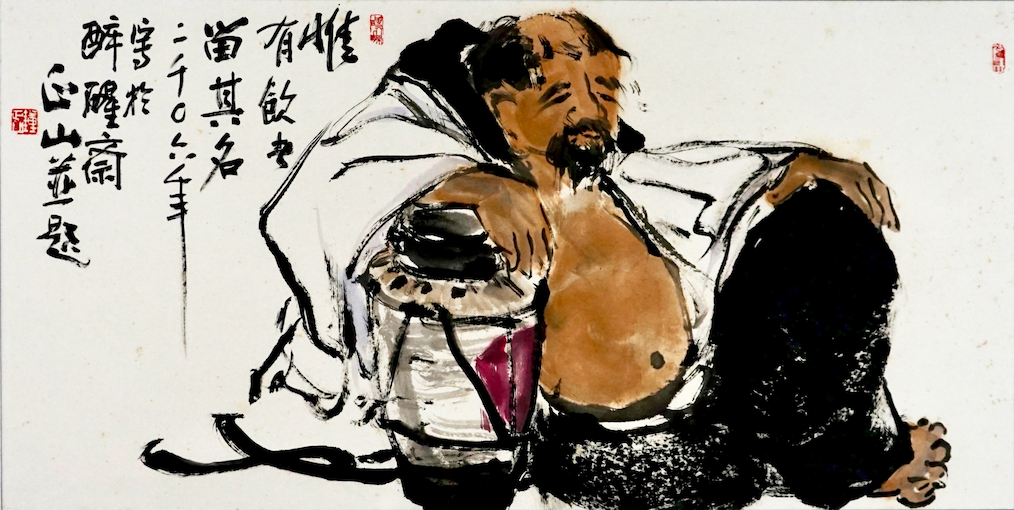 Zhong Zhengshan, an international calligraphy and art educator, a disciple of Mr. Chen Wenxi, one of the founders of the Nanyang School, was born in 1935 in Malacca Prefecture, Malacca. The two places were founded in the school of modern design art, so they include the title of "Father of Malaysian Modern Art Education" and "Father of Malaysian Modern Ink Painting".       
Zhong Zhengshan graduated from the Department of Art Education of Nanyang Art College in Singapore in 1955. In 1985, he received a master's degree in the Department of Public Administrative Management of San Francisco University in 1985. Since then The chairman of the "International Modern Ink Alliance", the dean of the Malaysian Academy of Arts, and the president of the Malaysian Chinese Culture Association, etc., contribute great contributions to international art exchanges.       
Zhong Zhengshan's painting skills are deep and solid, and are familiar with the historical evolution of Chinese and Western art. They are even more affectionate about the Taoist thought of Laozhuang. Therefore, his works often have high-tasting value, penetrate the consequences of Confucianism, Tao, and Buddhism. Tradition and modern very different style of painting. Based on the concept of pursuing art's "truth, kindness, beauty", Zhong Zhengshan continues to explore, investigate, seek new, and change changes on the road of creation. Style, not only has been invited to hold a personal exhibition many times but also has been exhibited in the international exhibitions of more than 20 countries including Malaysia, Singapore, China, the United States, the United Kingdom, and France. It is an important one that must not be over in the history of ink painting.