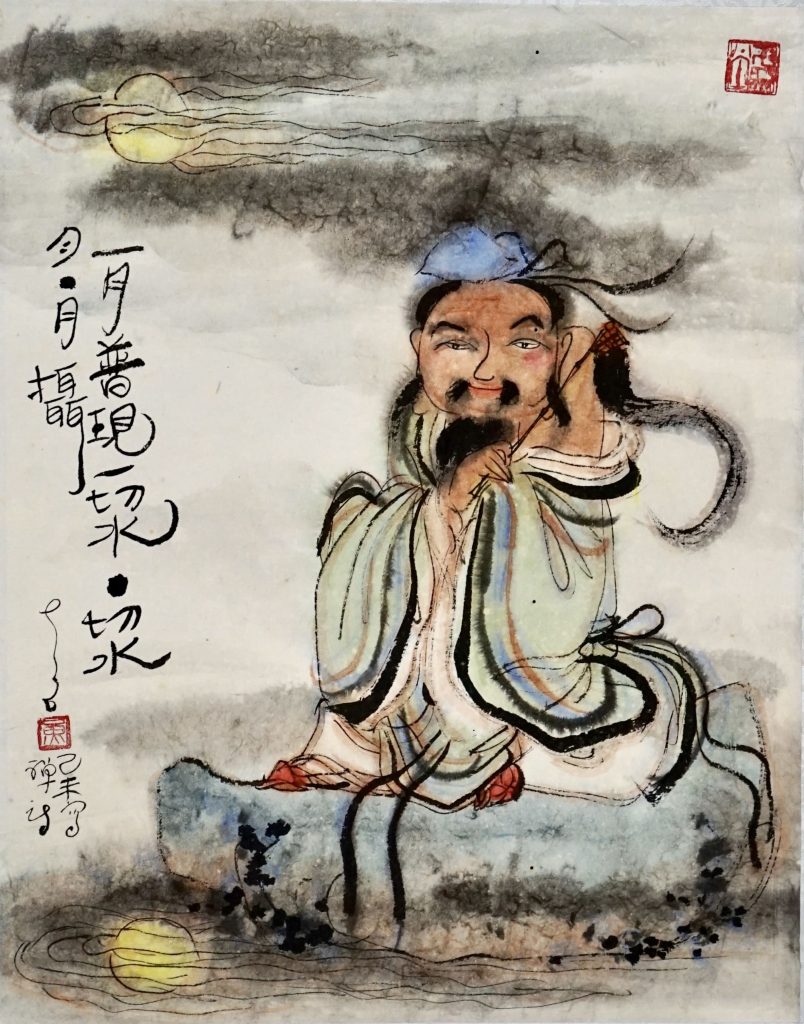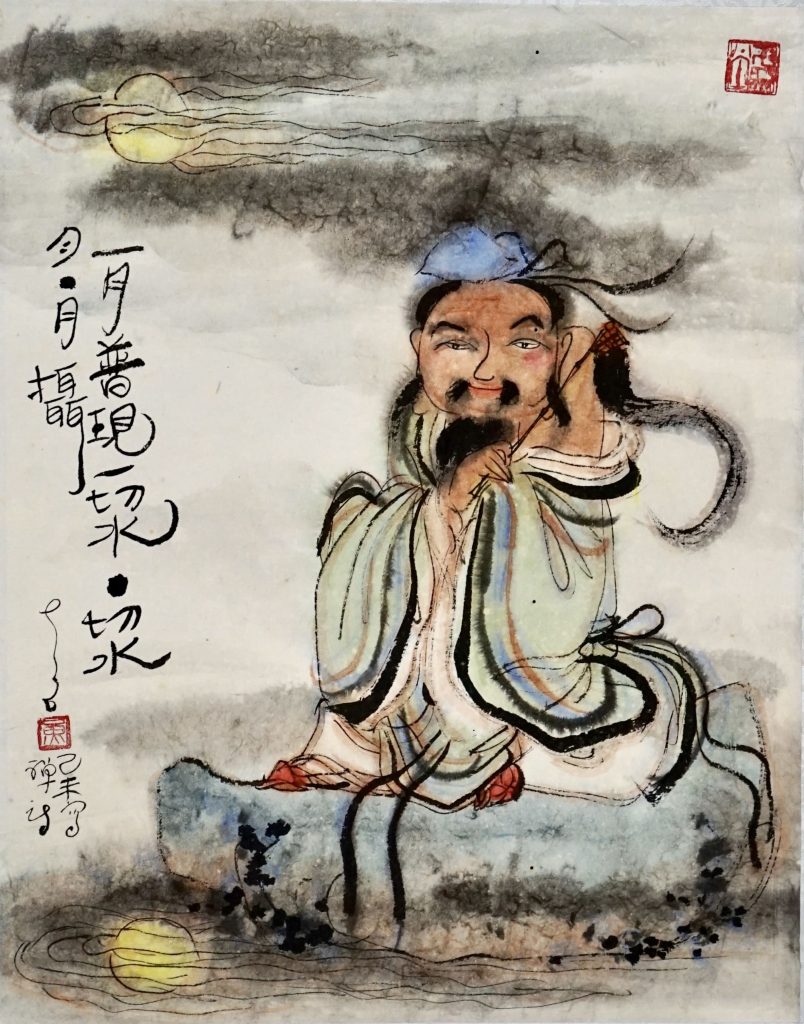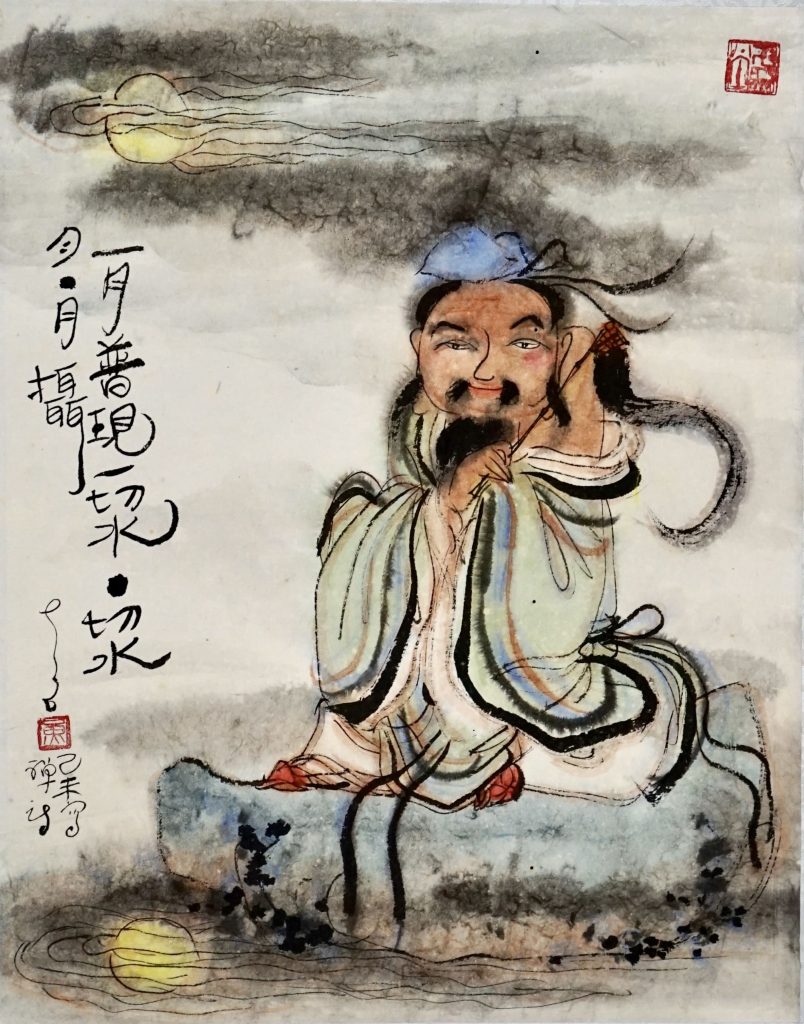 Huang Yao, formerly known as Huangjiatang, was born in Jiashan, Zhejiang. He was born in Shanghai Shuxiangmen in 1917. He learned to draw words from his father since he was a child. He also studied ancient literary and artistic affairs with his grandfather. Double-hook lines and size of rice, at the same time, master famous paintings such as Liang Kai, Aoki, Laolian, Bada Mountain, Shixi, Shi Tao, and other masterpieces to learn painting, which has laid solid painting skills.    
Huang Yao was the art editor of the Shanghai News when he was young, and became famous for his "Niu Nose" series of cartoons. After that, Huang Yao came to Malaysia to settle down several times. He spent half his life here. With a strong local flavor, the themes include but are not limited to fishing villages, coconut trees, rubber-tapping workers, etc. In addition, Huang Yao also has excellent artistic creations. He invented unique artistic styles such as "Writing Paintings", "Free Paintings" and "Izumo Shu", which are often praised by people.
Huang Yao once served in Hanjiang Middle School in Penang and Yaros for many years. In addition to educating and calligraphy and painting, he also bet on the history of New Ma Chinese. People have also gathered many articles he published into "Mo Yuan Essays" and published. After Huang Yao's death, many institutions such as the Singapore Art Museum, the National Gallery of Malaysia, and the Kuala Lumpur Institute also scrambled to hold the "Huang Yao Review Exhibition" for him to commemorate the legendary Malaysian painter.