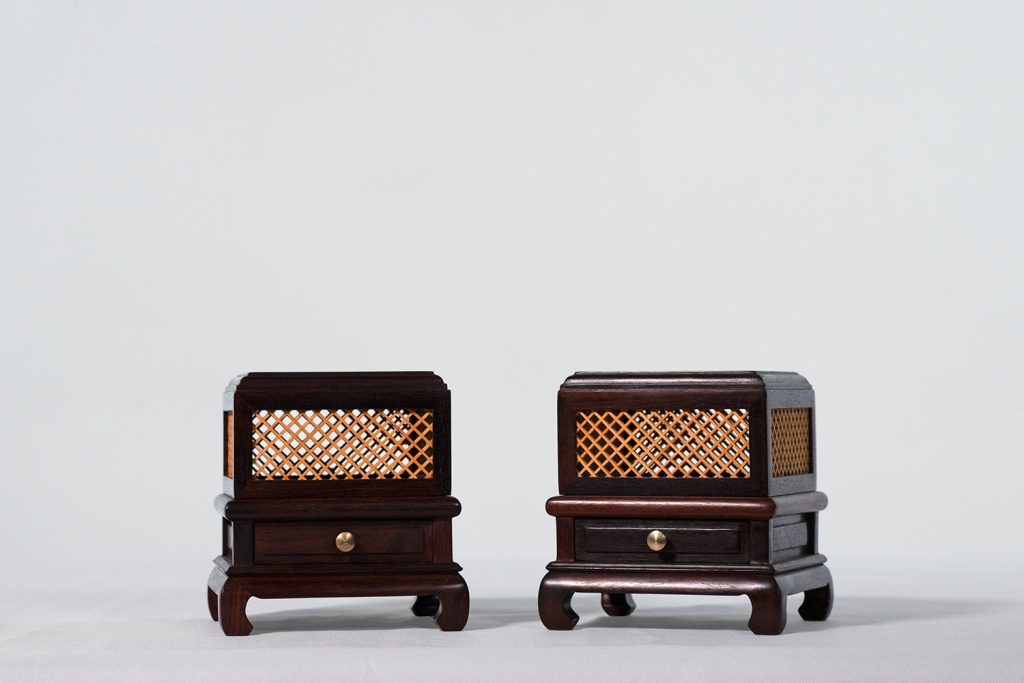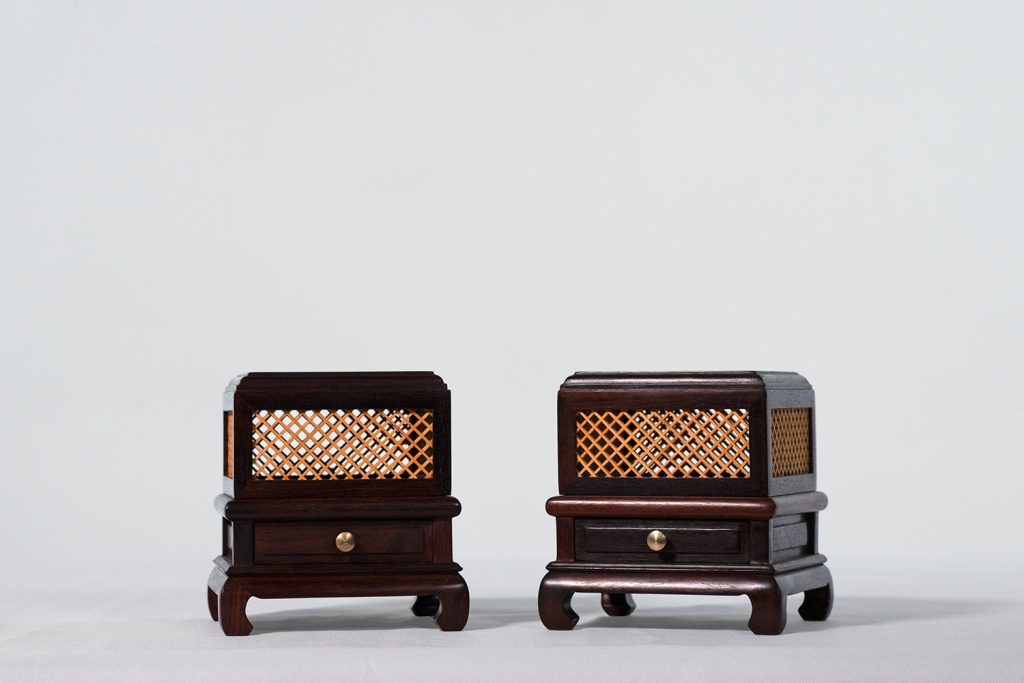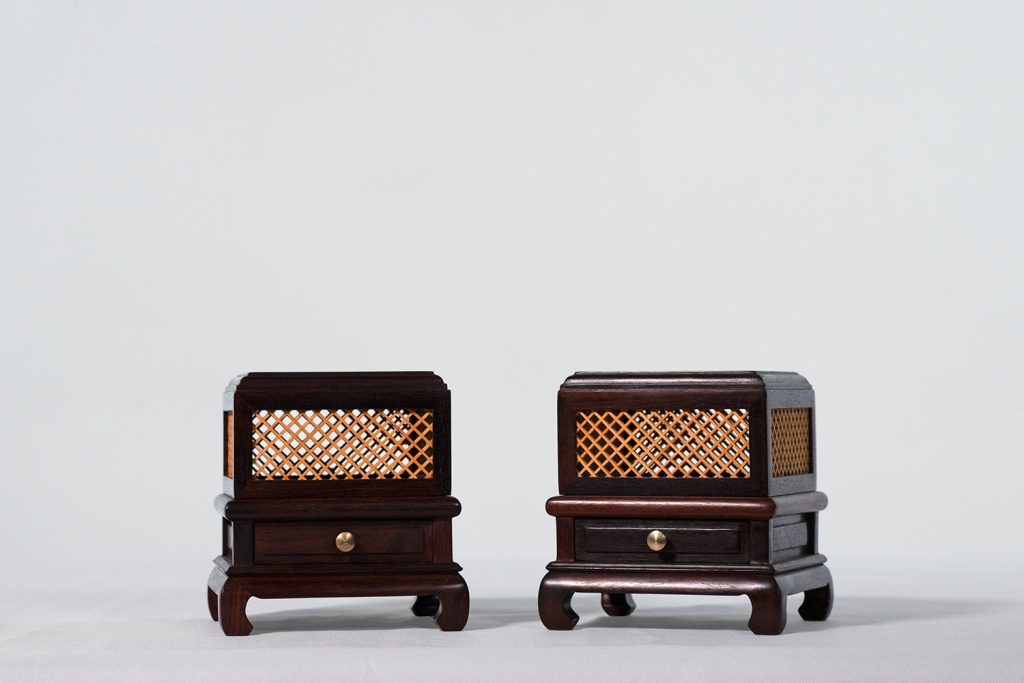 Panxiang Box | Red Sandalwood
The incense culture has been circulating since ancient times, it has the effect of health and disorder, and it is also a good product for joy and love.
Even in modern times, there are still many people who are accustomed to lighting incense to reassure their souls, especially those who are under extremely high pressure in life. Forget about troubles, relieve fatigue, relax your body and mind and enter a peaceful healing state, nourish your spirit, and move forward bravely.
As a carrier of incense, in addition to making the activity more secure and clean, and practical, its artistic value is also very valued. It is required to have the pleasing connotation of the connotation of the incense culture enough to decorate the incense case or the living room.       
Indian leaflet rosewood is inlaid with poplars, and the traditional woodworking makes it elegant, small, and exquisite, thereby getting closer to the ancient people's mood to achieve the effect of cleansing the body and mind.